BOOK REVIEW: My Life Next Door by Huntley Fitzpatrick
"Why do all the hot girls want the jocks and the good boys? We losers are the ones that need you." 

GENRE: Contemporary/Young Adult/Romance
A gorgeous debut about family, friendship, first romance, and how to be true to one person you love without betraying another

"One thing my mother never knew, and would disapprove of most of all, was that I watched the Garretts. All the time."

The Garretts are everything the Reeds are not. Loud, numerous, messy, affectionate. And every day from her balcony perch, seventeen-year-old Samantha Reed wishes she was one of them … until one summer evening, Jase Garrett climbs her terrace and changes everything. As the two fall fiercely in love, Jase's family makes Samantha one of their own. Then in an instant, the bottom drops out of her world and she is suddenly faced with an impossible decision. Which perfect family will save her? Or is it time she saved herself?

A dreamy summer read, full of characters who stay with you long after the story is over.
~
Hmmm….I didn't really enjoy this book. Maybe it's because I was almost half-asleep when I was reading it. 
One thing I don't like about midnight reading marathons.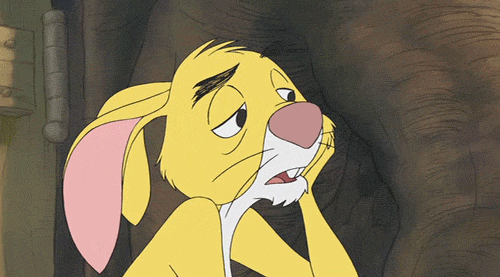 Anyway, I liked this story though. I just didn't love it. I never really expected anything because I just randomly read this one. 
In the first pages, it was interesting. Each character has a role, not just revolving around the main character. I hate it when authors forget that the supporting characters have their own lives too. 
Anyway, let's just go with my personal negatives!
It's slow-paced. In the whole book, nothing much really happened. It's pretty boring in some parts. There are a lot of unnecessary scenes. 
Jase and Samantha's relationship, on the other hand, are fast-paced. Like, one day they're strangers, the next days, they're kissing! Like what the heck is going on here? You guys aren't kiss-ready yet!
POSITIVES:
I love the whole plot. It's unique for a "Boy next door" story. 
I love The Garretts. They're just one big happy family! I love Jase's little brother, George. I love them all. Their parts in the story are very entertaining.
Jase and Samantha are really cute! (despite the fast-paced part.)
The author's style of writing is really nice. Really nice words and her words aren't overused in the book. Pretty nice vocabulary and description. Most authors just focus on the dialogue. They don't know how the description shapes the whole story.
I honestly didn't know why I found this book boring. It's a really nice story. Maybe it's because it's slow-paced and I was really sleepy. haha
RATE: ★ ★ ★ 
my-gh0stly-heart likes this
justreadandlisten posted this